Weatherbys Adds To C-Suite With New COO Post
Jackie Bennion, Deputy Editor, 26 September 2019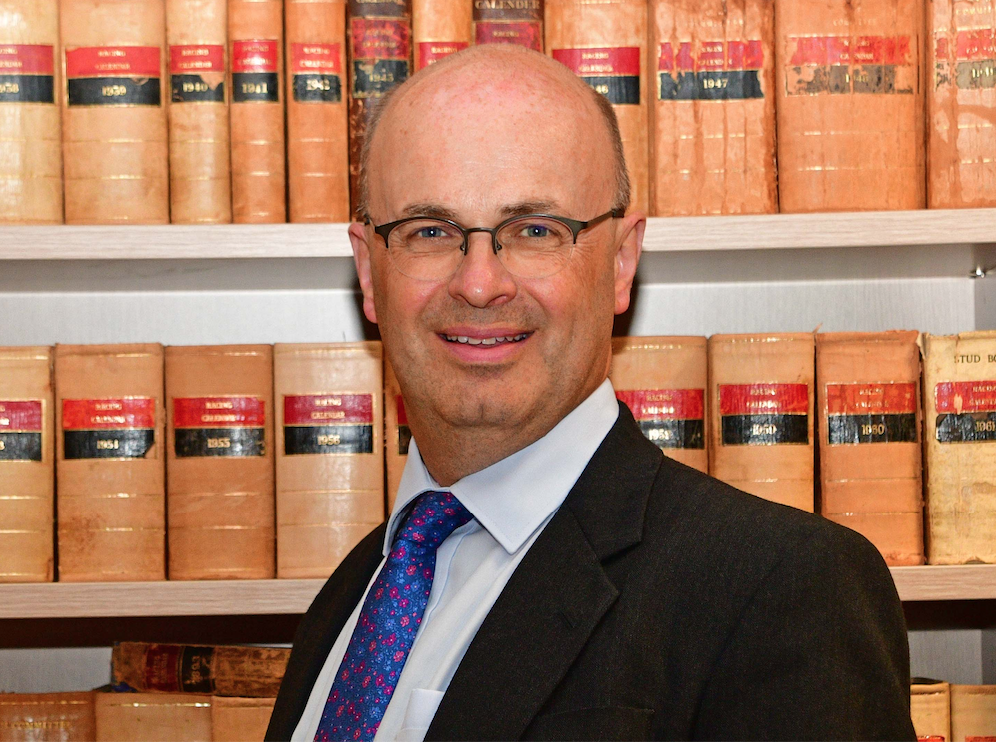 The UK private bank has added to top management bringing on a dedicated COO to steer growth.
Weatherbys, the family private bank with deep roots in British horse racing, whose main operations run from Northampton, has named Steven Robinson as chief operating officer to manage growth.
CEO Roger Weatherby said it was time to hire "a dedicated" COO after seeing business expand across the group. Andrew Turberville Smith has done "an outstanding job" as dual CFO and COO, and bringing in a new COO will free him up to become Group CFO, Weatherby explained.
Robinson joins Weatherbys executive team after seven years at Bibby Financial Services. Before that he spent five years at Lloyds Banking Group and a year at TTT Moneycorp Group.
As COO, he will be in charge of day-to-day operations and administrative functions, working closely with and reporting to CEO, Roger Weatherby, the bank said.
Weatherbys Private Bank is an interesting case in private wealth management, where family continuity is an important differentiator for clients. The parent company, founded in 1770, is now in the hands of the seventh-generation of Weatherbys. Johnny Weatherby was appointed chairman in 1993. His brother Roger became chief executive in 2000. The bank operates in the vein of such rivals as C Hoare & Co - boasting a similar family-ownership model. There is also the Weatherbys institution that is still involved in the financial and organisational side of horse racing which gave rise to the business 250 years ago.
Former Coutts executive Quentin Marshall, who became head of private banking at Weatherbys in 2017, spoke to WealthBriefing shortly after the appointment about the value of hands-on family involvement. "It is a key aspect of how we behave to clients and also from a strategic corporate perspective," he said.
Business at the private bank comes mainly from referrals, Marshall said. "It started out that almost all our clients were connected with horse racing but today about 90 per cent of clients are not. That has been a big shift in recent decades."
In the 2018 financials published earlier this year, the bank showed pre-tax profits increasing by 33 per cent.
Robinson said he was "awed, like most people, by Weatherbys' distinguished heritage. I am delighted to be joining an organisation that is also forward looking and strives to be innovative."