People Moves
Credit Suisse Hires Analyst Heavyweight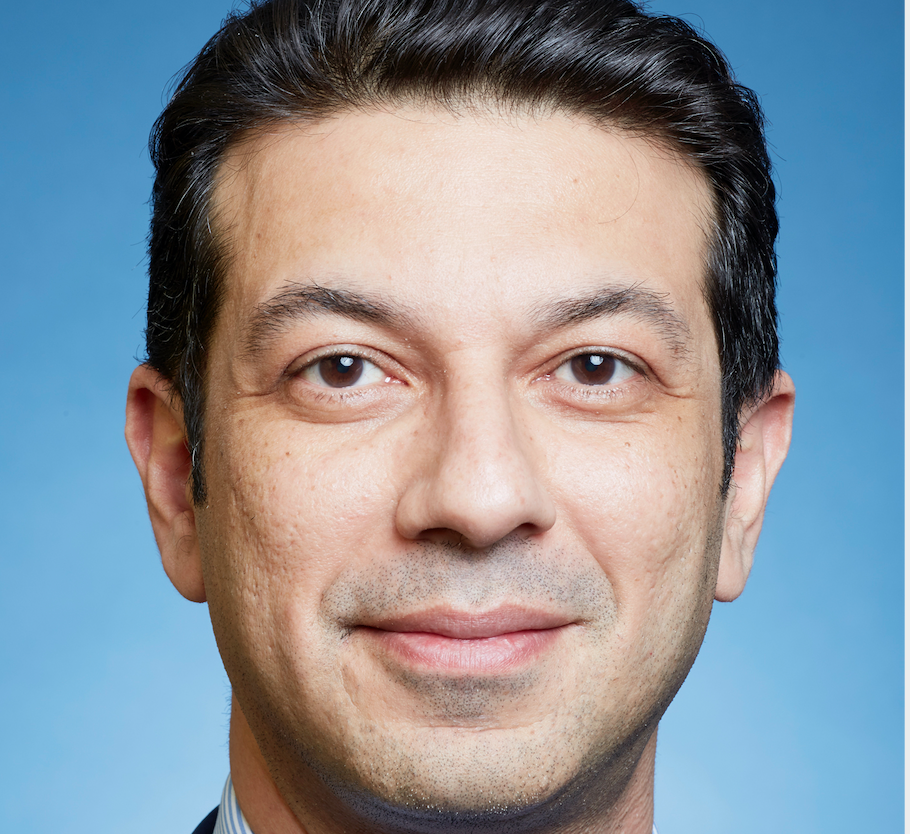 As domestic and global reshuffles continue at the Swiss lender, it brings in respected analyst to guide growth strategy.
Credit Suisse announced on Wednesday that it has hired top Deutsche Bank researcher Kinner Lakhani as head of strategy and development. The Swiss lender said Lakhani will work closely with the different banking divisions and corporate functions to drive incremental growth and look for ways to expand its global footprint. He will be based in Zurich and report to CEO Tidjane Thiam.
The well-respected analyst, with more than two decades in the banking sector, moves from rival Deutsche Bank, where he was head of European company research and advisory and also headed up European financials research. He joined Deutsche from Citigroup in 2015, where he was co-head of the European bank's research team.
In past briefing notes for Deutsche, Lakhani has reported on Credit Suisse and other lenders' (Deutsche's included) less than stellar cost-to-income ratios among the leading European banks.
Lakhani also spent time at Dutch bank ABN Amro and Morgan Stanley and has written widely on the future of asset management, investment banking, and the banking sector overall.
He has served on the European Central Bank's Macro-prudential Policies and Financial Stability Contact Group.