Carey Olsen Continues Hong Kong Expansion
Tom Burroughes, Group Editor , 14 August 2019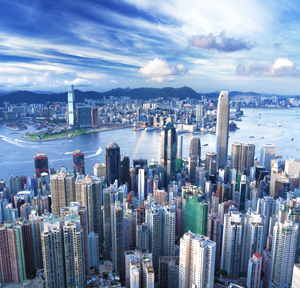 The offshore firm continues to build its team in the jurisdiction.
Carey Olsen has appointed corporate and funds lawyer Andrew Tually to join its Singapore office, a move coming a day after it announced it was adding Bermuda specialists to its premises in the Asian city.

Tually began working in the firm's Guernsey office in 2007 before relocating to Carey Olsen in Singapore in 2017. Following a year with one of the leading commercial law firms in Australia, he returns as counsel in Carey Olsen's Singapore corporate and funds practice to provide specialist legal advice on the Cayman Islands and Guernsey to the firm's growing Asia client base.

With 12 years industry experience, Tually has been involved in structuring, forming and providing advice to open-ended and closed-ended collective investment schemes, including private equity, real estate and infrastructure funds and hedge funds.

As reported here, Carey Olsen has added Bermuda law capabilities to its Hong Kong office with the relocation of Bermudian dispute resolution and insolvency specialists Henry Tucker and Kyle Masters. The firm now provides advice in relation to the laws of Bermuda, the British Virgin Islands, the Cayman Islands, Guernsey and Jersey from its Asia offices.