M and A
Deals Of The Day: The Latest In Wealth Management M&A: Edmond De Rothschild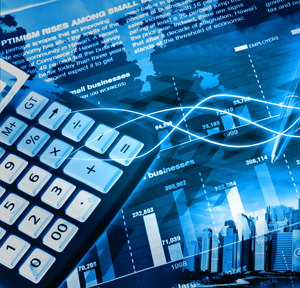 The latest M&A deals in wealth management.
Edmond de Rothschild
Edmond de Rothschild, the European private banking group, has bought a 34 per cent stake in ERAAM, the asset management house.
The bank said ERAAM's research and management team will enable it to "launch new strategies, guaranteeing innovative investment opportunities."
ERAAM has a 10-strong team of researchers and managers.