M and A
UK's Caledonia Buys Minority Stonehage Fleming Stake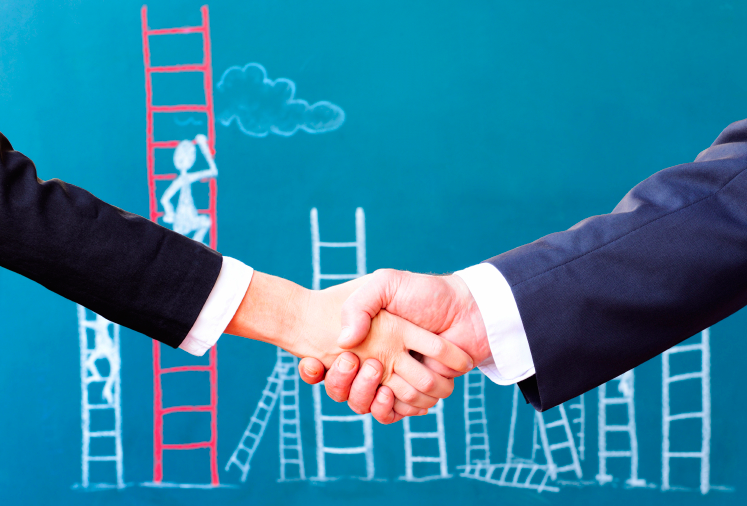 The initial agreement to buy the stake was announced last December.
Caledonia Investments, which is based in the UK, has bought a minority stake in multi-family office Stonehage Fleming, following its initial announcement last December that it had agreed to do so.
The investment will be structured by way of a tender offer made to all of Stonehage Fleming's shareholders, which will result in Caledonia buying 36.7 per cent of the fully diluted capital, a statement from Caledonia said yesterday. The exact consideration, payable by Caledonia on completion, will be dependent on the precise number of shares to be acquired in order to achieve the 36.7 per cent stake, but will be approximately £92 million ($115.4 million).
As previously explained, deferred consideration of up to £20.6 million is payable should certain targets be hit, the group said. Caledonia will be investing alongside Stonehage Fleming's existing shareholders.
Stonehage Fleming, which operates in a number of jurisdictions, advises on more than $55 billion of assets.