Surveys
Japan, Singapore Lead Passport Freedom Index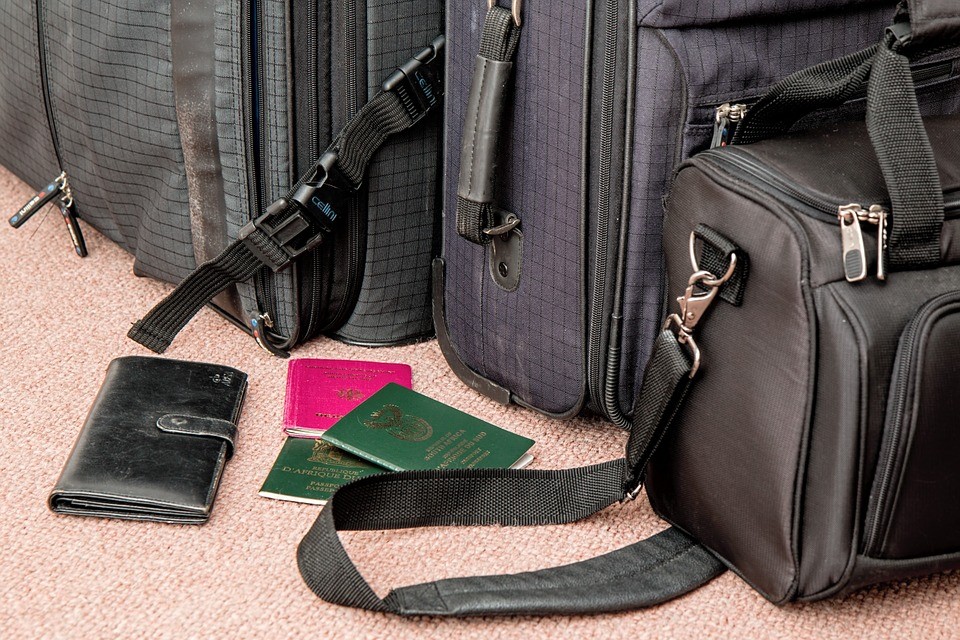 The two Asian jurisdictions come top in a measure of those countries with passports giving the most visa-free/visa-on-arrival access.
Japan and Singapore hold on to the joint top spot on an index of nations with passports deemed to give holders the most convenient access to jurisdictions around the world.
The Henley Passport Index, issued by Henley & Partners, gives the Asian countries a visa-free/visa-on-arrival score of 189. The score is based on data from the International Air Transport Association and shows that Japan has been at the top for 18 consecutive months. Singapore meanwhile has held either first or second position since January 2018. (See a previous ranking here.)
Henley & Partners advise high net worth individuals about residency and citizenship around the world, such as the large international "golden visa" market.
Falling from the first place spot it shared with Japan and Singapore last quarter, South Korea now sits in second place on the index along with Finland and Germany, with citizens of all three countries able to access 187 destinations around the world without a prior visa. Finland's ascent from third to second place is due to recent changes to Pakistan's formerly highly restrictive visa policy.
In the hope of attracting tourists and boosting its struggling economy, Pakistan now offers an ETA (Electronic Travel Authority) to citizens of 50 countries, including Finland, Japan, Malta, Spain, Switzerland, and the United Arab Emirates. This concession does not extend to either the UK or the US, Henley & Partners said.
With a visa-free/visa-on-arrival score of 183, the UK and the US now share sixth place – the lowest position either country has held since 2010, and a significant drop from their first place spot in 2014.
Denmark, Italy, and Luxembourg sit jointly in third place on the index, each with a visa-free/visa-on-arrival score of 186, while France, Spain, and Sweden are in joint fourth place, each with a score of 185.
The United Arab Emirates has entered the index's top 20 for the first time in the index's 14-year history, with a visa-free/visa-on-arrival score of 165.
The study did not, as far as this publication could see, refer to Hong Kong, a jurisdiction that has been hit by controversy because of its clash with the mainland over the latter's attempt to impose an extradition law on Hong Kong, raising fears about the city-state's legal autonomy.