Strategy
UK's Intrinsic Gets Quilter Rebrand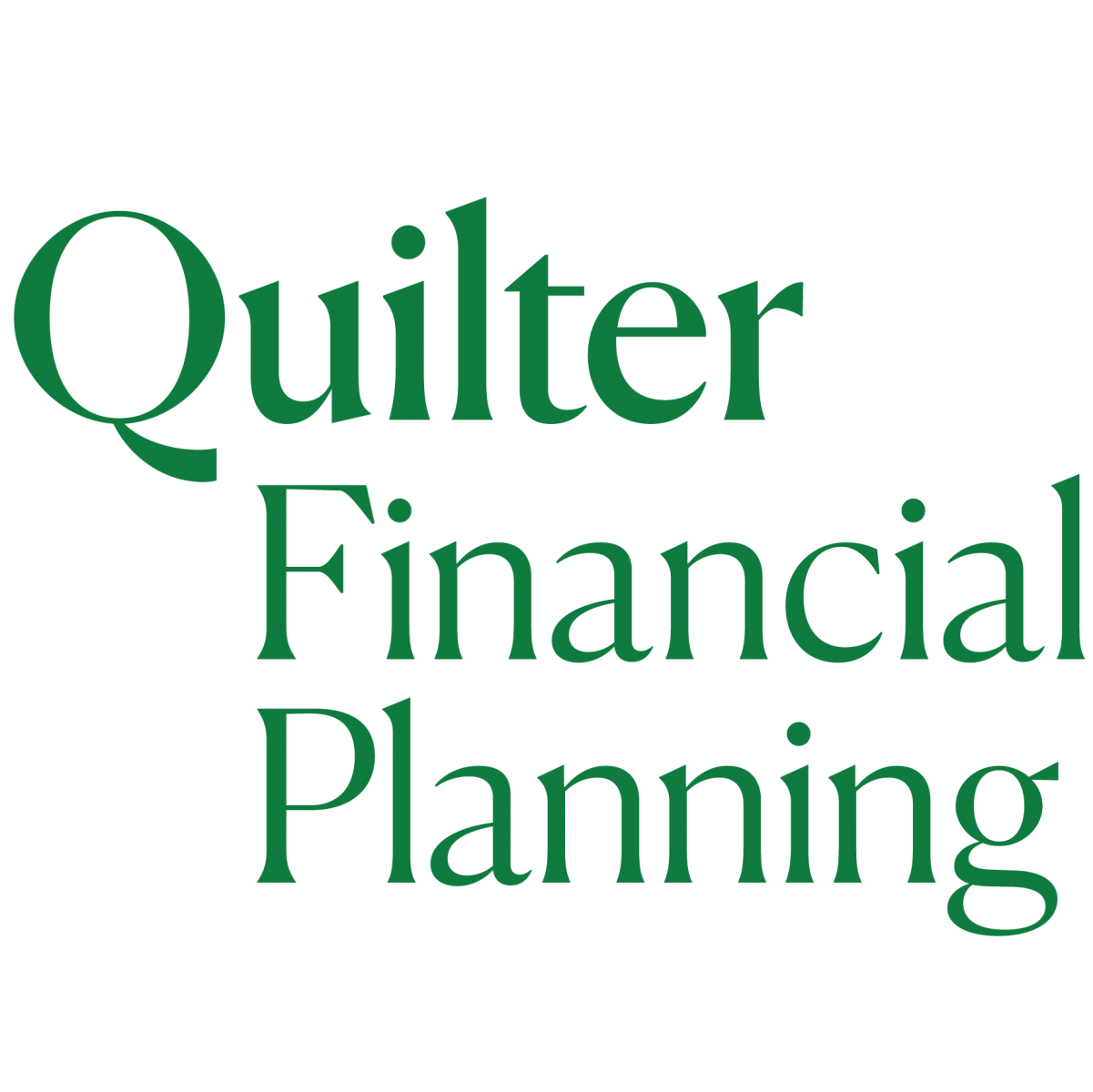 Old Mutual Wealth, which is restructuring, intends to change its name to Quilter next year. As a result, its Intrinsic advisor network is now called Quilter Financial Planning.
Intrinsic, the UK financial advisory and brokerage network, has got a new name – Quilter Financial Planning – after its former parent Old Mutual Wealth rebranded to Quilter a year ago.
In September last year Old Mutual Private Client Advisers finished its rebrand of Quilter Private Client Advisers. Most parts of the new Quilter businesses now carry that name in its brand. This includes the old discretionary manager Quilter Cheviot. Old Mutual Wealth acquired Intrinsic in 2014 and boasts more than 3,900 advisors.
Quilter plc separated from Old Mutual in June 2018 and is listed on the London and Johannesburg Stock Exchanges.
Quilter Financial Planning is one of the UK's largest distributors of advice. It includes Quilter's high net worth business, Quilter Private Client Advisers, and the recently acquired businesses of Charles Derby and Lighthouse, which will rebrand in due course.
"As our business is evolving our brand is as well, and the power of a strong and trusted brand should not be underestimated. The Quilter brand will allow the network advisers to enhance their relationship with their clients by demonstrating the backing of a strong FTSE250 listed business, while still maintaining their individual brands," Andy Thompson, chief executive of Quilter Financial Planning, said.
Since the Retail Distribution Review reform package enacted in 2013, the UK's financial advice market has changed: rising regulatory costs and a shift to fee-based advice have pushed some marginal IFA firms out of business or forced them to merge, sell up or plug into networks to obtain more cost-efficient services.