Reports
Singapore's GIC Builds Julius Baer Stake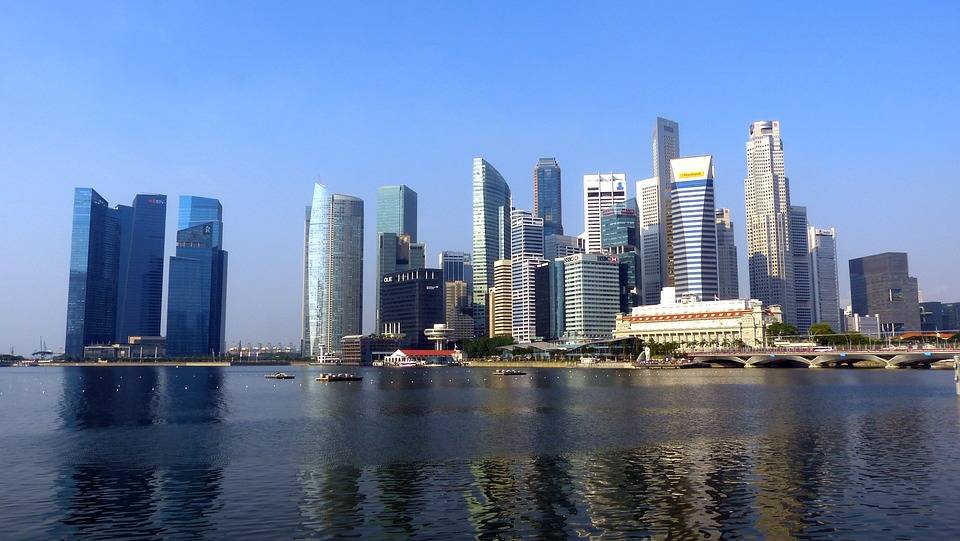 The sovereign wealth fund of the Asian city-state has a 3 per cent stake in the Swiss private bank. Stakes of 3 per cent or more must be disclosed.
Julius Baer, which treats Asia as its second home market – booking a quarter of its assets in the region – is now 3 per cent owned by Singapore's GIC sovereign wealth fund, figures show. That stake is some way behind other major owners such as UBS Fund Management (Switzerland), MFS Investment Management, and T Rowe Price Associates.
GIC's stake was disclosed earlier this week by Julius Baer, and media reports said the fact will be a vote of confidence in a bank now led by chief executive Bernhard Hodler. He became CEO after his high-profile predecessor quit late in 2017 to join Swiss private bank Pictet (a move which took some investors by surprise).
As previously reported, Julius Baer's assets under management at the bank grew by 12 per cent to SFr427 billion ($429.7 billion) in the first four months of this year.
Julius Baer, which bought the non-US wealth arm of BoA Merrill Lynch about five years ago, and which has built out operations in Asia, has made a big point about the importance of Asia to its future business.
A few weeks ago, SCB Julius Baer, the joint venture with The Siam Commercial Bank, launched formal operations following the receipt of the necessary licences in Thailand.
Reports noted that GIC was previously a large shareholder in UBS, and reports also said that GIC declined to comment on the disclosure.
Source: Julius Baer