Offshore
EU Removes Three Offshore Centres From Tax Blacklist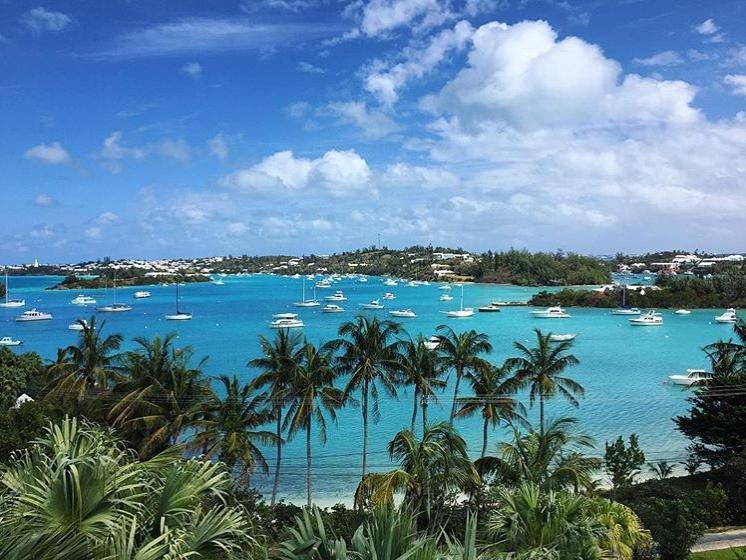 Three jurisdictions have been removed from the EU's list of centres that were not co-operating over tax issues.
The Council of the European Union last week struck three offshore jurisdictions from its blacklist. Some 12 places remain bracketed in this category.
The council has removed Aruba, Barbados and Bermuda from the EU list, leaving 12 jurisdictions: American Samoa, Belize, Dominica, Fiji, Guam, Marshall Islands, Oman, Samoa, Trinidad and Tobago, the United Arab Emirates, the US Virgin Islands and Vanuatu.
The blacklist was put together in December 2017, and revised in March this year after countries' tax conduct was reviewed.
"Barbados has made commitments at a high political level to remedy EU concerns regarding the replacement of its harmful preferential regimes by a measure of similar effect, whilst Aruba and Bermuda have now implemented their commitments. At the same time, Bermuda remains committed to address EU concerns in the area of collective investment funds," the EU said in a statement on Friday.
The council said it continues to review the list.