New Office
Swiss Wealth Manager Targets Northern Irish Wealth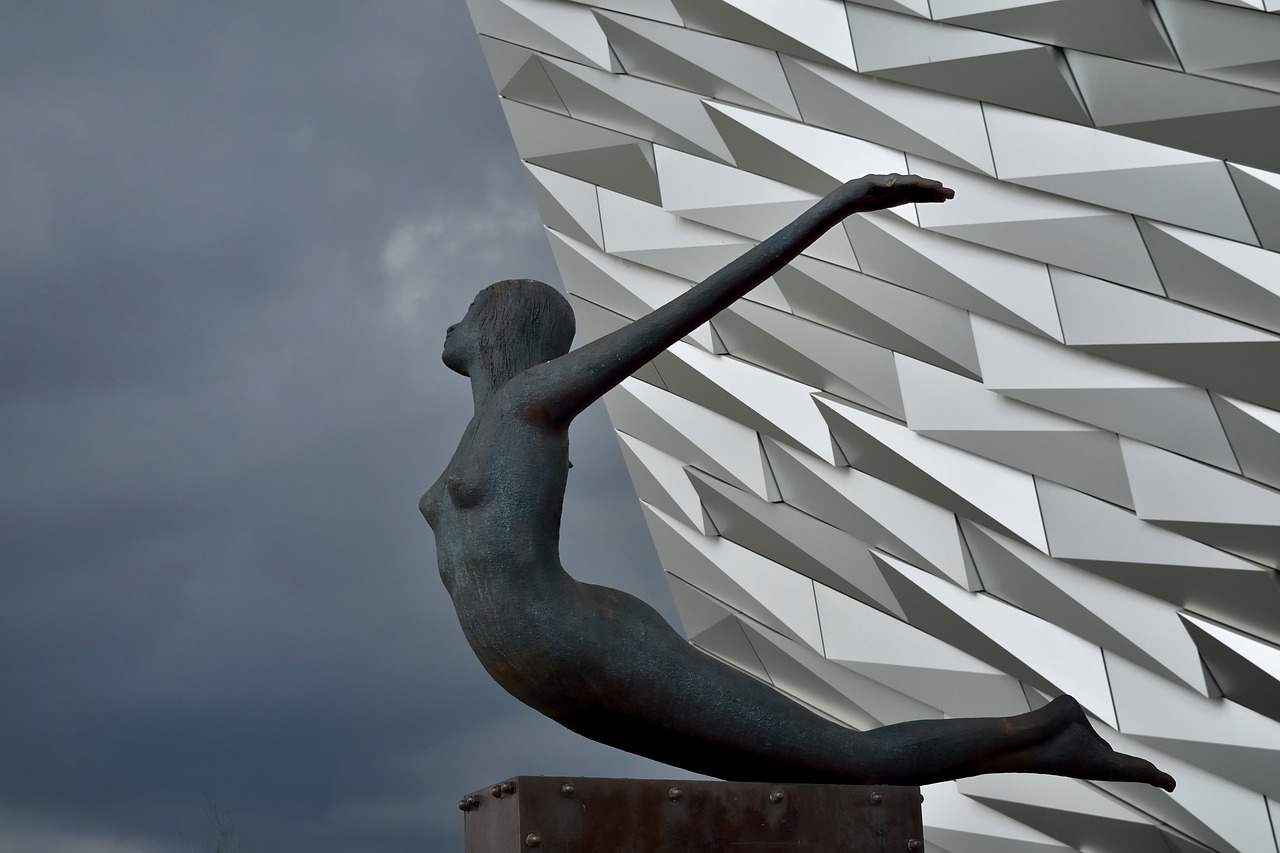 Belfast marks a fifth UK office for Julius Baer. The group said it is the first Swiss-owned wealth manager to set up shop there.
Calling it a "milestone" occasion, Julius Baer International announced on Tuesday that its opening of a new office in the heart of Belfast, initially staffed by two relationship managers and a senior wealth planner, is a response to the "significant wealth" the region has created.
In a visit to Northern Ireland in January, the Swiss group's CEO David Durlacher, told reporters, "We have spent a long time determining when the best time was for us to come in and make this investment. And we are committed in the long term to seeing that investment succeed.
"As for the economic position, there are always political questions that are raised, and now is no different, but we see the Northern Ireland economy as a very strong base for wealth creation. We have seen that over many decades in shipbuilding and manufacturing.
"That wealth creation has evolved. We've seen fintech, biotech, pharmaceutical and what's been coined as a knowledge economy - perhaps more so than any other UK region," the Belfast Telegraph reported Durlacher as saying.
The Swiss private bank, which has been in the UK for 50 years and Dublin for 20, said the new office would serve Northern Ireland's mostly family-owned businesses and strong entrepreneurship with an advisory network that spans 25 countries and covers all major markets and time zones more effectively.
The Belfast office will give clients local access to advisors who "understand the local and global markets and are highly respected within the private client community," added Jonathan Dobbin, senior relationship manager, Northern Ireland.
The Zurich-listed bank turned in a net profit of SFr735 million ($737.3 million) in February - a rise of 4 per cent on the previous year.