Under-Fire Swedbank Hits Back Over AML Claims
Tom Burroughes, Group Editor , London, 29 March 2019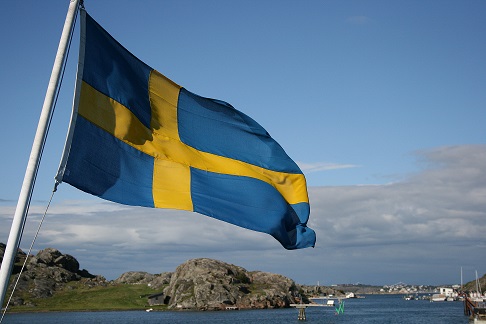 The money laundering scandal that has already hit Danske Bank continues to spread around the Baltic region.
Swedbank's chief executive has hit back at a Swedish television programme saying that an internal bank report had spotted major anti-money laundering breaches involving its Estonia business.
SVT cited a copy of the document about the bank's report, according to an account of the matter by Reuters.

"I do not recognise the way our bank is portrayed in SVT. We take suspected money laundering activities very seriously and invest significant resources to these important questions. We are investigating the allegations presented in the media, and we are cooperating with the relevant authorities," Birgitte Bonnesen, CEO of Swedbank, said in a statement on its website.

The case is part of a widening probe of alleged money laundering controls by banks in the Nordic region and other parts of Europe. Already, Copenhagen-based Danske Bank has been embroiled in a scandal about illicit financial flows via Estonia. Other banks have been allegedly implicated. The financial transfers are linked to Russia-sourced money. The saga has prompted EU calls for tougher money laundering controls.

The bank went on to say: "Swedbank takes its anti-money laundering responsibilities seriously, and devotes significant resources to satisfying its obligations. This is a complex task that can include monitoring transactions, identifying potential red flags and performing analysis. This is an ongoing process, around the clock, every day of the year. When suspected money laundering is identified, we are committed to complying with our obligations."

Another Reuters report said that Sweden's Economic Crime Authority had widened its Swedbank investigation to include suspected fraud, following a raid earlier this week at the bank's headquarters in an inquiry into its handling of money laundering allegations.

"The information paints a picture of Swedbank appearing to have spread misleading information to the public and the market about what the bank knew about suspected money laundering within Swedbank in the Baltic States," the EBM reportedly said.