Surveys
Three Asian Nations Top Passport Freedom Index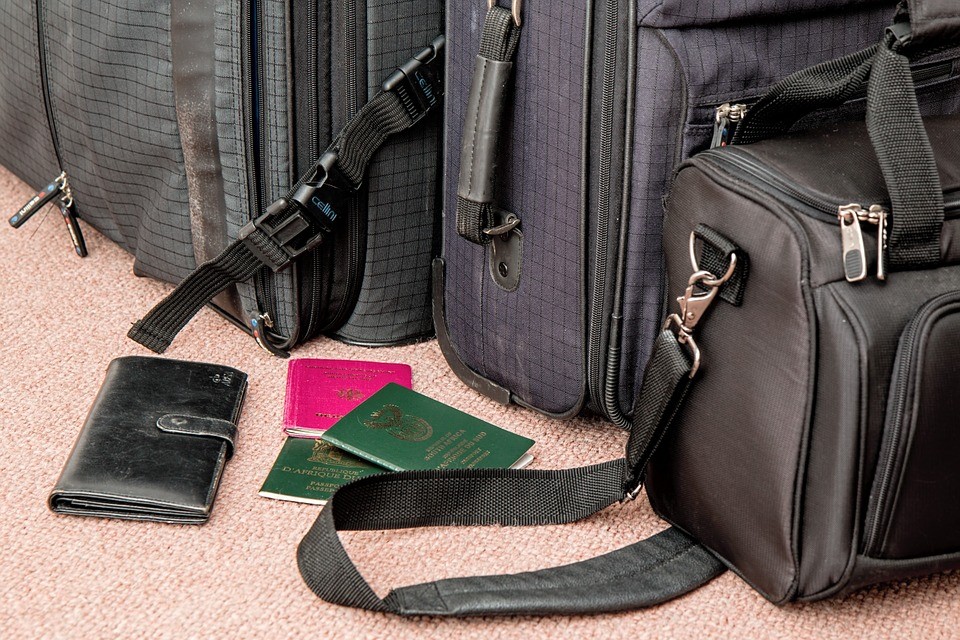 The firm says data shows that Singapore, Japan and South Korea have passports giving users most visa-free/visa-on-arrival freedom.
Three major Asian jurisdictions - Japan, Singapore, and South Korea - hold joint top spot in an index for holding passports giving the most visa-free/visa-on-arrival freedom.
According to Henley & Partners, a firm advising high net worth individuals about migration programmes such as "golden visa" systems, the trio chalked up a score of 189.
The Henley Passport Index is based on data from the International Air Transport Association and Henley & Partners itself.
Following a visa-exemption from Uzbekistan, Germany sits alone in 2nd place, with a score of 188. Five countries now share 3rd place on the index, with a score of 187: Denmark, Finland, France, Italy, and Sweden. The UK, facing Brexit uncertainties, is now sitting in 5th place with a visa-free/visa-on-arrival score of 185, and the US in 6th, with a score of 184.
Afghanistan and Iraq remain at the bottom of the ranking with a score of just 30, a position one or both countries have occupied throughout the index's 14-year history.
UAE, Albania, and China rise
The UAE continues its upward trajectory and is now just one spot away from entry into the index's top 20. After the recent formalization of a mutual visa-waiver agreement signed with Russia, UAE passport holders are now able to access 165 destinations around the world without a prior visa. This current score marks an extraordinary ascent from the position the UAE held a decade ago, when the country shared joint 61st place with Thailand and Zimbabwe and had a visa-free/visa-on-arrival score of just 52.
Asia
"With all Asian countries topping the index, there is a clear momentum behind the region taking centre stage in globalization. The steady rise of China through its visa-waiver agreements shows how incremental and reciprocal measures can lead to significant progress in trust and recognition," Dr Parag Khanna, founder and managing partner of FutureMap and author of The Future Is Asian: Global Order in the Twenty-first Century, said.
Commenting further on the impact of China's multi-trillion dollar Belt and Road Initiative, the largest infrastructure project in history, Dr. Khanna says, "With the Belt and Road Initiative expanding its constellation of member states and cross-border projects, we can fully expect Asian, European, Arab, and African countries to continue to seek more seamless access to each other's countries. This will benefit both China and all states participating in the rising trade along the new Silk Roads."
Brexit headwinds
While growing passport strength seems inevitable for some countries, uncertainty abounds for others, as protracted Brexit negotiations continue.
"Post-Brexit, it is likely that UK citizens will retain their (short-stay) visa free travel for the Schengen area. If the UK and EU manage to maintain a close political and trade relationship, the actual impact of Brexit on the travel freedom of British citizens may remain limited. However, the picture may change with regard to long-term mobility given that the free movement rights for UK citizens in the EU (and vice versa) will cease to apply," Prof Dr Florian Trauner, Research Professor at the Institute for European Studies at the Free University of Brussels, said.
A number of countries with "golden visa" programmes are in the higher reaches of the index, such as Malta, at eighth.