People Moves
Who's Moving Where In Wealth Management? - Schroders, Natixis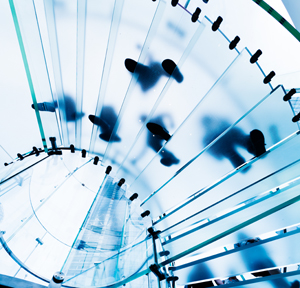 The latest moves in wealth management from across Europe and the Middle East.
Schroders
Schroders has appointed a private assets specialist, Georg Wunderlin. Wunderlin, most recently the chief executive of HQ Capital, an alternative asset manager, will assume the newly-created role of global head of private assets in May. Wunderlin reports to the firm's chief executive, Peter Harrison.
He will focus on developing and executing Schroders' private assets growth strategy across these specialist asset classes on a global scale, the firm said.
Natixis
Natixis Investment Managers, with €808 billion of assets under management, has created the new role of head of environmental, social and governance-based (ESG) investment. The appointee is Harald Walkate, who was formerly global head of responsible investment at Aegon Asset Management in the Netherlands.
Walkate will be responsible for driving and implementing the company's ESG strategy globally, as well as coordinating all aspects of ESG policy and regulation across its network of affiliate managers. He will report to Beverly Bearden, deputy CEO, Natixis Investment Managers, and Christophe Lanne, chief transformation and talent officer, asset and wealth management division. He will be based in Paris.
Prior to Aegon, he worked on new business initiatives for AAM, developing strategy with a focus on institutional clients. Since 2018, he has also worked as an adviser to the Impact Management Project (IMP) on secondment from Aegon. He will continue this advisory role when he moves to Natixis Investment Managers.