SocGen's Swiss Private Bank Names New Chair
Tom Burroughes, Group Editor , 13 February 2019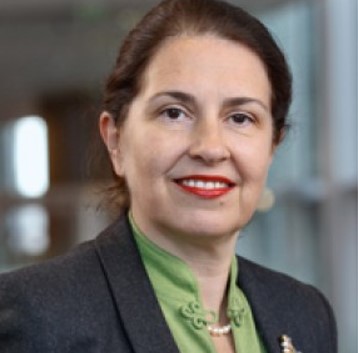 Societe Generale's private bank in Switzerland has a new chair.
Societe Generale's private bank in Switzerland has appointed Anne Marion-Bouchacourt as its new chair.
She replaces Yves Thieffry, who is retiring from the bank, part of the Paris-listed group, said yesterday. He was the chair for six years, rounding out a career at the group that covered more than 35 years.
Previously, Marion-Bouchacourt was the group chief country officer for China, a post she held from July 2012. Prior to this, she was head of group human resources, a position she held since 2006. She joined Societe Generale in 2004 as head of HR for Societe Generale Corporate & Investment Banking. She started her career as an auditor and then a consultant with PricewaterhouseCoopers.
In addition, Marion-Bouchacourt is the country manager of the group in Switzerland and the chief executive of SG Zürich, Societe Generale said in a statement.