People Moves
Who's Moving Where In Wealth Management? - PraxisIFM, Brewin Dolphin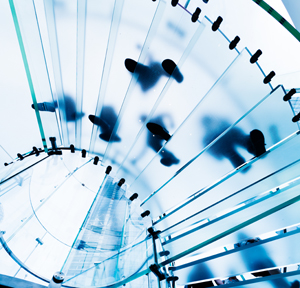 The latest moves in wealth management across the UK, Europe, Middle East and Africa.
PraxisIFM
PraxisIFM, a firm providing trust, corporate, fund administration and other services, has named business development specialist Richard Harland as head of funds. He is based in London.
Prior to this, Harland worked at SEI as head of sales, business development and relationship management for Europe, Middle East and Africa. He has more than 12 years' business development experience together with a background in fund operations, relationship management and product development with UBS, State Street and MUFG. Mr Harland started his career with PricewaterhouseCoopers.
The PraxisIFM Group, a listed firm, is based in the Channel Islands. It has more than 540 staff and logged revenues of more than £42 million ($53 million) in the year to 30 April 2018.
Brewin Dolphin
Adding to a series of hires at new offices in London St James', UK-listed Brewin Dolphin has appointed Rory Corstorphine as wealth director, bringing the headcount there to 24.
Corstorphine began in banking in 2000 and joins the discretionary wealth management firm from UBS and Kleinwort Benson.
Office head Simon Blowey said the company is in "real growth mode," with new West End offices opening earlier this year, adding that Corstorphine brings an ability to "build strong and trusted relationships with clients." Brewin Dolphin has 30 offices across the UK, Jersey and Dublin and as of September 30, 2018 has £42.8 billion ($54 million) in funds under management.