Surveys
Firms Will Buy UK Presence After Brexit - Study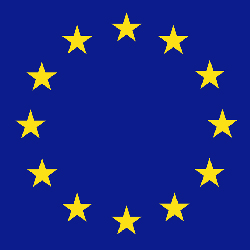 About a third of investment organisations surveyed said firms will buy UK businesses to keep access after Britain departs the EU.
A study of 100 institutional and alternative investment houses found that one in three of them (34 per cent) think that the UK's departure from the European Union will encourage firms to buy UK-based organisations to retain a presence in Britain after Brexit.
Some 24 per cent said that more European-based fund managers will consider opening offices in the UK after Brexit (where they do not already have a presence). Some 22 per cent think that more Asian and US fund managers will open offices in the UK, the study, compiled by State Street Research shows.
Among other findings, 15 per cent think non-UK European-based fund managers who already have offices in the UK will add to their number of employees in the UK as a result of Brexit.
The report surveyed investors comprising hedge funds, real estate funds and private equity firms. The study revealed a "fairly negative outlook" for the UK fund management industry after Brexit, but there is still a strong appetite for companies to maintain and grow their presence in the UK.
"Our research suggests that, despite the headwinds and complexity that Brexit is causing, the UK is still a hub for a tremendous amount of investment management expertise, and an attractive centre for fund management activity in Europe," Brian Allis, head of State Street Global Services' EMEA product team, said. "It is reassuring to see that, however negative the outlook for the UK fund industry may be right now, investors still want to maintain and grow their presence locally."