Reports
Rothschild & Co Achieves Blue-Chip Stock Market Status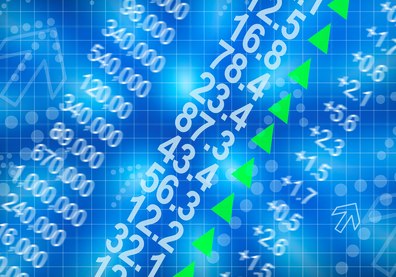 The move to the index reflects the firm's increased share trading liquidity.
Rothschild & Co, a French part of the European Rothschild family dynasties renowned for banking and finance, is to join the blue chip SBF 120 Index of the Euronext Paris stock market, taking effect on 24 December.
The index is made up of the top 120 listed companies in terms of liquidity and market equity.
The admission comes after the firm entered the CAC ® SMALL, CAC ® MID & SMALL et CAC ® ALL TRADABLE indices at the end of September.
The latest change "reflects the significant increase in liquidity of the Rothschild & Co share in recent years", Rothschild & Co said.
(Click here for a recent story about Rothschild & Co's financial results.)