M and A
Investment House Buys Majority Stake In Finantix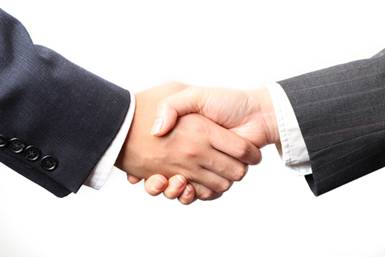 Finantix serves private banks, wealth managers and other financial players, and has grown rapidly in recent years.
Finantix, a technology provider for private banks, wealth managers and other financial players, is being acquired by Anglo-US investment firm Motive Partners for an undisclosed sum. The identity of the stake's seller wasn't disclosed by Finantix when WealthBriefing asked about the matter.
Motive Partners, based in New York and London, have agreed to acquire a controlling interest in Finantix, the firms announced today.
The agreement means that Motive Partners will "support Finantix and its founders in continuing to build out their market leading suite of products and expand their geographic footprint into core growth markets", the organisations said in a statement.
Finantix offers a suite of software components, accelerators, APIs [application programming interfaces] and engines that allow firms to digitalise sales, onboarding, advisory, products origination, services and transactions throughout the client lifecycle.
"The announced transaction follows strong financial results at Finantix, with the company having experienced significant growth in recent years," Finantix said. Finantix told this publication it has achieved 30 per cent annual revenue growth in the past four years, with more than €30 million ($34 million) in revenues. Much of the additional funding from the deal will be used for research and development around business functions, such as building a single platform for advisory and discretionary portfolio management; intelligent distribution of investment ideas, research and news, and onboarding and know-your-client operations, the firm told WealthBriefing.
Finantix said it plans to recruit in the US, Japan and Switzerland. The firm has more than 250 specialists in seven cities and plans further growth in Europe, Asia and the US.
"Finantix founders, Ralf Emmerich and Alessandro Tonchia, supported by a strong management team, have demonstrated their ability to create a compelling product, bringing a leading technology platform to an ever-increasing set of blue chip clients. We are excited to back the Finantix team and together focus on opportunities to make Finantix a globally recognised leader in its space," Scott Kauffman, partner at Motive Partners, said.
Finantix founders and the management team will continue to lead the company.
Proskauer and EY served as advisors to Motive Partners in connection with the transaction. Osborne Clarke served as legal advisor to Finantix in connection with the transaction.