Strategy
Julius Baer, Nomura Form Japan-Focused Wealth Partnership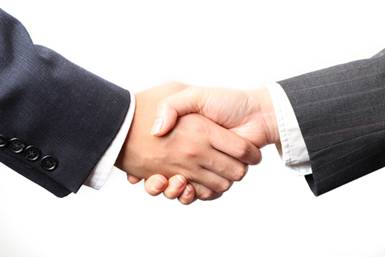 The Swiss and Japanese financial groups are joining forces to target high net worth Japanese clients with wealth management services.
Julius Baer and Nomura today announced a strategic partnership, with the Japanese financial services group taking a 40 per cent shareholding in Julius Baer Wealth Management Ltd. This enables the Swiss group to open up JBWM's bespoke discretionary mandate services to wealthy Nomura clients in Japan.
JBWM specialises in providing discretionary investment services for Japan-based clients and has done so for over 20 years. The Zurich-based portfolio management team, delivers discretionary mandate services via its senior relationship management professionals in its Tokyo office.
When the deal is completed, JBWM's name will be changed to Julius Baer Nomura Wealth Management Ltd. Financial terms were not disclosed.
"The strategic partnership with Japan's premier securities firm represents a major milestone in our business strategy for Japan. Global financial markets are becoming increasingly complex, requiring skilful risk management, which is at the core of our offering in Japan," Bernhard Hodler, chief executive of Julius Baer, said.
(Editor's comment: Such a move demonstrates how, as Japan's market has been hard for non-domestic firms to penetrate, this partnership makes sense and it will be interesting to see if other firms take similar routes in future.)