Reports
AuM, Profits Rise At Edmond De Rothschild (Suisse)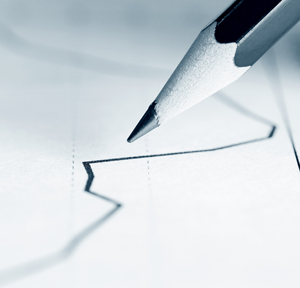 The private banking and financial services group reported results for the six months to the end of June.
Edmond de Rothschild (Suisse), which operates in a number of countries, has reported that its client assets rose to SFr139 billion ($143.4 billion) at the middle of this year, up by about SFr2 billion from the level at the end of December last year.
The operating results amounted to SFr76.3 million, rising by 28 per cent compared with the first half of 2017. Stripping out the effects of integrating EDRAM Suisse in October 2017 and the acquired Cording business at 1 January 2018, growth was up by 13 per cent.
Consolidated net profit reached SFr103.7 million, versus SFr34.6 million in June 2017, driven by growth in its businesses, as well as by the SFr60 million after-tax gain from sales and lease-back transactions on the real estate assets of Edmond de Rothschild (Suisse).
The group said that based on a conservative risk management strategy, it has a solvency ratio as at the end of June of 27.4 per cent, way above the legal minimum requirement of 12 per cent.
Recent years have been challenging at times for the group. In 2016 it closed its Hong Kong private banking operation.