Fund Management
What's New In Investments, Funds? - Cazenove Capital, Cambridge & Counties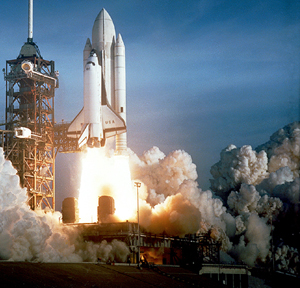 The latest in funds and investments across the UK, Europe, Middle East and Africa.
Cazenove Capital
UK wealth manager Cazenove Capital, part of Schroders, has launched the Cazenove Charity Responsible Multi-Asset Fund, designed to meet the investment needs of charity investors.
The fund, which aims to return inflation + 4 per cent over the long term, will adopt a responsible investment approach relevant to charity investor requirements.
Screening is aligned with common charity concerns and will integrate environmental, social and governance factors into the equity selection process, promoting best practice through engagement and voting.
It is managed by the specialist charity team within Cazenove. It will invest in a range of growth and other assets focused on sustainability over the long-term.
Cambridge & Counties
The specialist UK-based bank Cambridge & Counties is to target wealth managers with its newly-launched classic car finance service.
The scheme offers hire purchase, collection funding and equity release schemes to enable clients to purchase or refinance classic and vintage cars.
Loans of between £63,000 ($82,700), and £1.5 million are provided to high net worth clients with a minimum net annual income of £150,000, or £500,000 of net assets, excluding the value of their primary property.
The maximum loan to value is 90 per cent, and duration of loans is between one and seven years. However, each deal is tailored to a client's individual circumstances and requirements.