Deals Of The Day: The Latest In Wealth Management M&A
Editorial Staff, 25 July 2018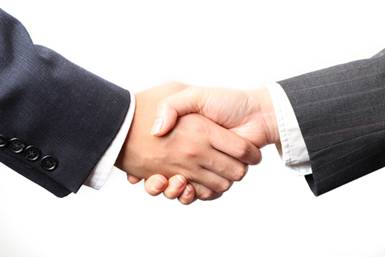 The latest M&A deals in wealth management across the UK, Europe, Middle East and Africa.
Sanlam UK
UK financial planner Ergowealth has become the first to join the partnership programme of Sanlam UK, part of international financial services group Sanlam.

Founded in 2013, Ergowealth is based in Marlow and has a presence across Southern England. It provides investment and lifestyle financial planning services to private clients, businesses, charities, accountants and solicitors.

Launched in 2017, Sanlam Partnerships allows advisor firms to utilise the benefits of the wider Sanlam Group, including:

- Investment proposition
- Global investment research
- Specialist technical knowledge
- Special products
- Business consultancy
- Access to capital

Sanlam's partnership programme allows Ergowealth to retain ownership of its business and its clients. The programme also allows advisor firms to draw on Sanlam's expertise in HR, IT and compliance.

Progeny Wealth
UK-based Progeny Group, a financial planning firm for private clients, corporates, charities and family offices, has acquired Evolve Financial Planning.

The acquisition will see Evolve become part of Progeny Wealth, the group's wealth management arm.

Founded in 2004 with offices in Croydon and London, Evolve provides financial and investment planning advice across the UK with a concentration of clients in the Home Counties.

Evolve founder and managing director Antony Williams will join the group along with all of Evolve's directors and advisors, expanding Progeny's wealth management operation in the South of England. Evolve's clients will also be able to benefit from the group's services.

This latest acquisition grows Progeny Wealth's assets under advice to over £1 billion ($1.32 billion) for the first time.

The financial terms of the deal were not disclosed.