Strategy
Vontobel Axes Jobs After Notenstein La Roche Deal Goes Through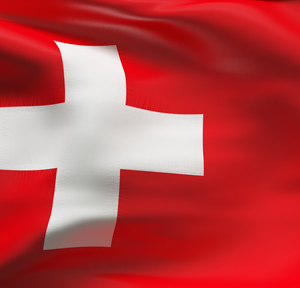 The job reductions reflect the adjustment pains of a period of M&A that has seen the total number of Swiss banks shrink in recent years.
Zurich-listed Vontobel, which as announced in May bought rival firm Notenstein La Roche for SFr700 million ($706 million) will cut up to a third of the acquired firm's payroll, equal to about 140 jobs, media reports said.
Vontobel confirmed accuracy of the media reports to WealthBriefing when asked about the matter yesterday. Back- and middle-office roles will be affected, a spokesperson said. A total of about 260 people, including client advisors, are joining Vontobel as a result of the merger.
The acquisition of Notenstein la Roche from Raiffeisen Switzerland is part of a wider trend of consolidation deals in Swiss private banking, with one consequence being job cuts. This week two Swiss private banks owned by unlimited liability partners, Gonet & Cie and Mourgue d'Algue & Cie, announced they are merging. Negative Swiss interest rates, mounting compliance burdens and demise of Swiss bank secrecy are driving corporate marriages in a hunt for economies of scale. At the end of 2016 there were 261 banks operating in Switerland, falling from more than 300 a decade earlier (source: Swiss Bankers Association).
Notenstein La Roche operates in 13 locations throughout Switzerland and has client assets totalling SFr16 billion in its wealth management and external asset managers businesses. Most of Notenstein La Roche's clients are in Switzerland. The private bank also serves clients in several other international markets, the most important being Germany. At the end of 2017, Vontobel's assets under management in combined wealth management in its Swiss home market and globally stood at SFr50.4 billion, up from SFr46.8 billion in 2016.
Notenstein La Roche Private Bank was born out of a merger at the end of 2015. In Notenstein's case, that bank had taken some of the clients of the venerable Swiss bank Wegelin & Co after the latter was broken up amidst US regulatory actions against that bank over a tax dispute.