Reports
Profit Surges At HSBC's Private Banking Arm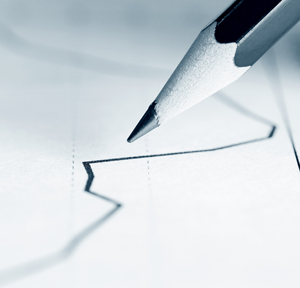 The private banking arm of HSBC provided a broadly strong set of figures for Q1.
HSBC's private banking arm today reported net operating revenue of $482 million in the first quarter of this year, a 10 per cent year-on-year rise.
The UK/Hong Kong-listed group said adjusted pre-tax profit at its private bank surged 53 per cent to $113 million in Q1, driven by revenue growth, with some offsetting effect from a marginal rise in operating costs during the period.
During the quarter the private bank brought in $5.3 billion of net new money.
Across the entire HSBC group, reported pre-tax profit stood at $4.8 billion, a 4 per cent drop, because higher revenue was more than outweighed by higher operating costs. Adjusted pre-tax profit fell 3 per cent to $6 billion, the lender said in a statement.
"Our global businesses performed well in the first quarter, maintaining momentum from the end of 2017. We continue to benefit from interest rate rises and economic growth, particularly in Asia. Our primary focus is to grow the businesses safely, and we have increased investment to deliver that aim," John Flint, group chief executive, said.
Among recent developments, HSBC has announced that it is bringing its private banking units in the UK, Channel Islands, France, Germany, Switzerland and Luxembourg into a single regional structure called HSBC Global Private Banking, EMEA.