Reports
Profits Rise At Swiss Private Bank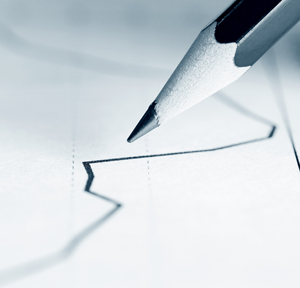 Edmond de Rothschild (Suisse) reported its full-year figures for 2017.
Edmond de Rothschild (Swisse) yesterday reported a 30 per cent year-on-year rise in consolidated profit at SFr76 million ($80.5 million), on a pro-forma basis.
When figures for Edmond de Rothschild Bahamas for 2016 are stripped out, there was a published rise of 20 per cent in profits, it said in a statement.
Client assets reached an all-time high of SFr137.4 billion, the firm said. The group said a "refocusing" of its client base and on priority markets removed SFr2.5 billion from assets under management.
Costs fell 0.9 per cent over the year to SFr530 million.