People Moves
Vontobel Division Chooses New Head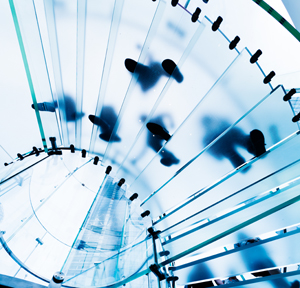 The part of Vontobel focusing on serving North American clients has a new chief.
Vontobel senior manager Patrice Humbel is to oversee the firm's wealth management business that serves North America clients, Vontobel Swiss Wealth Advisors AG, aka VSWA.
Humbel has been head of the Geneva office of VSWA for five years. It is one of four locations - alongside Zurich, Dallas and New York - in which the wealth management firm operates. Humbel is a Swiss national with more than 30 years of experience in the field of wealth management, which he mainly acquired in the US in management functions at Morgan Stanley and UBS, among others, before joining VSWA in 2013.
At the same time, Roger Scherer, chief operating officer of VSWA, who is managing the business on an interim basis, has been named deputy CEO of VSWA.
"With Patrice E Humbel at the helm, we want to take the business with North American clients to a new level and systematically continue its expansion. North America is one of Vontobel's growth markets," Georg Schubiger, chairman of the Board of VSWA and head of Vontobel Wealth Management, said.
VSWA, headquartered in Zurich, Switzerland, is a SEC-registered Investment Advisor and has the status of Exempt International Advisor in the Canadian provinces of Alberta, British Columbia, Ontario and Québec.