Reports
JP Morgan Goes For Double-Digit Profitability Hike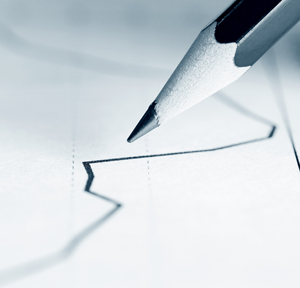 The US banking group has set out its profits growth objectives in the wake of its recent results announcement.
JP Morgan, the US banking group and the largest bank in the country by assets, reckons it can raise pre-tax profit by 17.5 per cent over the next few years, media reports said.
The group is trying to improve how it deals with customers, such as by using better technology, spending an additional $1.4 billion in the area this year. The efforts could help annual pre-tax net income rise to a range of $44 billion to $47 billion over the next three years, up from $24 billion last year, JPMorgan is quoted as saying (sources: Reuters, Wall Street Journal).
In January, the group reported net income of $4.232 billion, a drop of 37 per cent from a year earlier. The bank said its Q4 figures included an estimated net impact of $2.4 billion caused by the effect of the recent US Tax Cuts and Jobs Act bill, which has hit results. Despite the effect of the new tax changes on its most recent earnings calculations, JP Morgan CEO Jamie Dimon in January was generally effusive about the changes, which will see the US corporate tax rate fall to 21 per cent from 35 per cent. "The enactment of the tax reform in the fourth quarter is a significant positive outcome for the country. US companies will be more competitive globally, which will ultimately benefit all Americans," he said.
In addition to JP Morgan's outlook for pre-tax profits, the bank projected that returns on tangible common equity (ROTCE), a widely watched measure of how well banks use shareholder money, could rise to 17 per cent in the coming years.