M and A
Deals Of The Day: The Latest In Wealth Management M&A - Fairstone, Other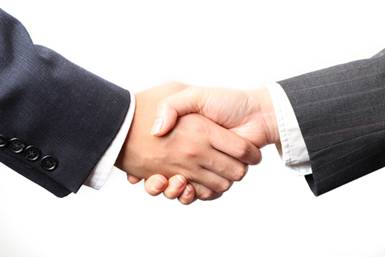 The latest M&A deals in wealth management across the UK, Europe, Middle East and Africa.
Fairstone Group
Fairstone Group, UK financial planning firm, has acquired Cheshire-based Hammond McNulty Wealth Management.
Hammond McNulty joined Fairstone's DBO programme in 2012 and during this period has fully integrated into the group.
The deal adds funds under management of approximately £50 million and Hammond McNulty hope to grow this figure to £100 million in the next five years.
A total of five staff will also join the group as part of the deal.
In the past 12 months, Fairstone has acquired eight fully-integrated firms through the DBO process and anticipates a further nine acquisitions over the course of 2018.
AFH Wealth
AFH Wealth, UK financial planning firm, has completed the acquisition of Hertfordshire-based wealth manager Harrison White.
Following the acquisition Steve White will join AFH as an advisor.
Under the terms of the acquisition, the maximum purchase price is £738,000 based on the ongoing gross profitability of the business, subject to the fulfilment of certain financial targets.
The initial consideration for the acquisition is £362,280 in cash, funded from the company's existing cash resources. Further deferred consideration will be payable in cash over the next 26 months in two tranches, subject to performance criteria of the business acquired being achieved.
The acquisition is expected to contribute an aggregate of approximately £410,000 per annum of revenue to the company, whilst adding £55 million of funds under management.