Legal
Former HSBC Wealth Manager Accused Of Stealing SFr3 Million From Clients' Accounts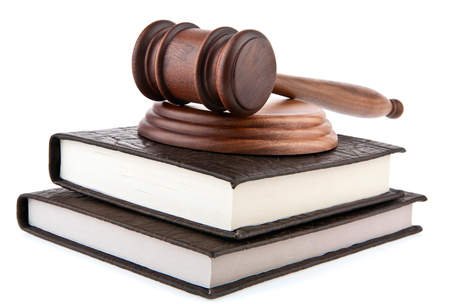 Reports state that the former HSBC employee based in Geneva carried out the fraudulent actions for three years.
A former wealth manager with HSBC 's private banking operation in Geneva has been accused of stealing around SFr3 million($3.2 million) from his high net worth Turkish clients' accounts over a period of two years, according to Bloomberg.
The alleged theft by the banker, who can't be identified under Swiss law, reportedly went undetected for so long because he took no more than SFr 10,000 from his clients at one time, the newswire said.
Reports said that he also stole money by approaching HSBC's cash desk, saying he was taking out cash for his clients who were in town, and then covered his tracks with falsified signatures. The ex-employee's strategy was discovered when he tried to withdraw a larger sum which raised suspicions.
"This case is about a former employee engaging in misconduct for his personal financial gain," said Michael Spiess, a spokesman for HSBC. "As soon as we had suspicions we launched an internal investigation, terminated his employment and passed the case to the relevant authorities," he said.
The former HSBC wealth manager has been questioned by Geneva police and is accused of criminal mismanagement, forgery and breach of trust by local prosecutor Philippe Knupfer, said a spokesman for the Geneva prosecutor's office.
Hadrien Mangeat, a lawyer for the accused, declined to comment.
According to a local paper, the Tribune de Geneve, the man worked with an accomplice and stole from as many as 15 victims. The local prosecutor's office was not immediately able to confirm that number.
This comes three years after Hervé Falciani, who had worked for HSBC's Geneva private bank and who leaked information on clients and their tax affairs, was sentenced to five years by a Swiss court, as reported by this publication.