People Moves
HSBC Private Banking Expands High Net Worth Team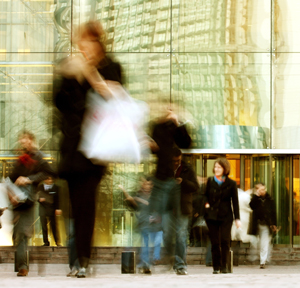 The firm has made three new hires and made two in-house appointments in a bid to expand its HNW operation in the UK.
HSBC Private Banking has expanded its high net worth operation within the UK. The firm has appointed Sam Ward as a senior relationship manager, Dean Stewart as a relationship manager for the Midlands region, and Mike Middleton as a strategic financial planner for the North and Scotland.
Ward joins from RBC Wealth Management and has 27 years of international wealth management experience, the firm said in a statement.
Stewart has joined from Coutts, where he gained nearly 20 years' experience in private banking.
Middleton is a chartered financial planner, who has previously held client-facing roles at Barclays Private Banking and Lloyds Private Bank.
In-House
The firm has also made several internal appointments. Dominic Smith has been appointed as a relationship manager in Manchester and Kelly Lasarow as relationship manager for the South region. Both join the high net worth team from HSBC Premier.
Also, Carli Watson has started a new role as a relationship manager in the specialist Charities team, moving from a non-client-facing role within the UK private banking team.
In July, this publication reported that HSBC Private Banking had appointed five new members to its team.