People Moves
UK Financial Planner Hires New CFO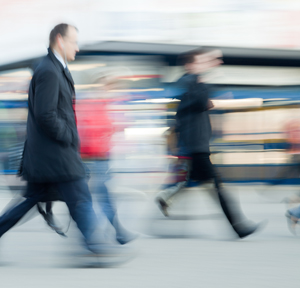 The new hire will start the role in January 2018.
UK financial planning firm Fairstone Group has appointed Gerard Murray as chief financial officer. This appointment will also enable Fairstone's current CFO, Scott Hopkinson, to move into his new role as chief commercial officer with responsibility for driving the company's entire acquisition agenda.
Murray will take up the role in January 2018 and will also join the Fairstone Group board of directors, the firm said in a statement.
He has over 30 years of experience in private and public businesses having held senior roles at Reg Vardy, Northgate, Benfield Motor Group and most recently at Quantum Pharma.
"Gerald's corporate finance experience and history of working with some of the UK's foremost PLCs will be of great benefit for the future growth of the company and further reinforces our commitment to becoming a lead player in the wealth management sector," chief executive, Lee Hartley said.
Last week, this publication reported that Fairstone had fully acquired Glasgow-based IFA, Professional Partners, its fourth acquisition of 2017.