Strategy
Brewin Dolphin To Tread On Its Clients' Turf With Rival Services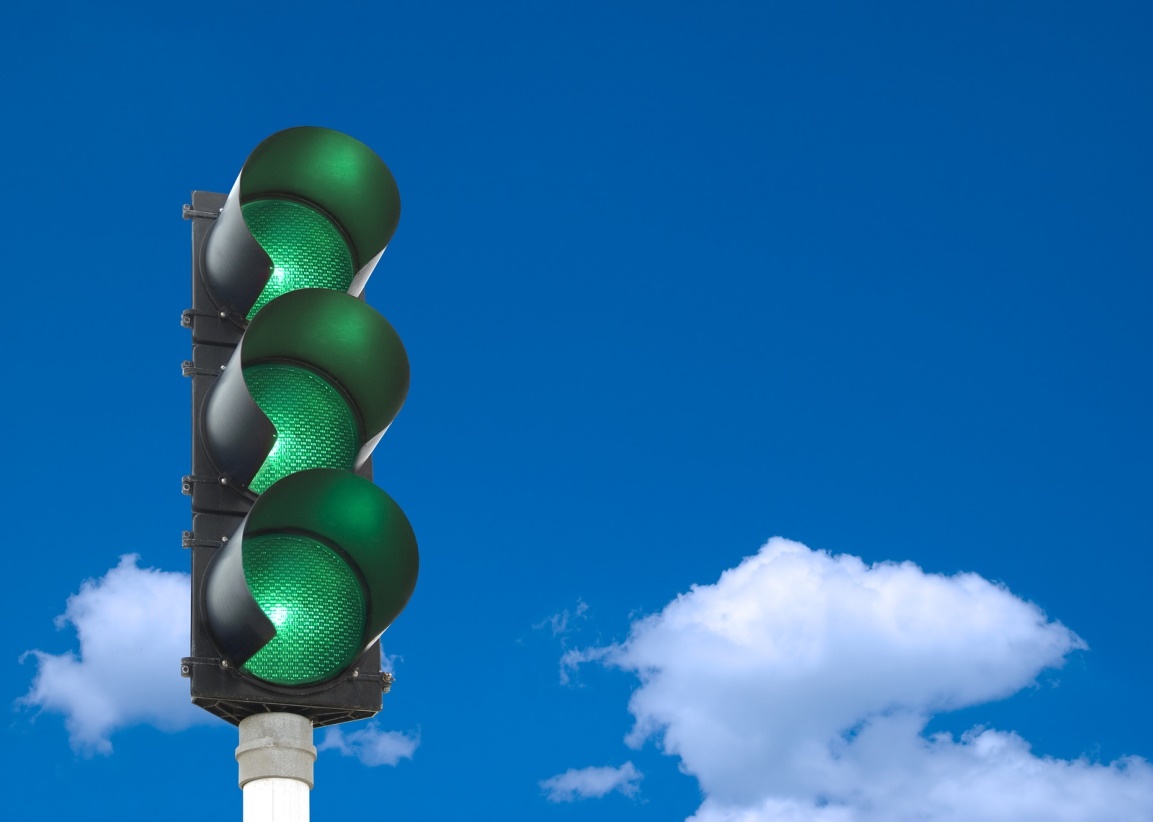 Yesterday, the wealth management group posted its full-year financial results for 2017.
Brewin Dolphin is moving away from traditional stock broking towards discretionary wealth management through the launch of two new advice services: one aimed at the mass affluent and the other at more sophisticated clients.
The FTSE 250 company said that next year it will expand WealthPilot, a low-cost advice service delivered via Skype or face-to-face.
It will also tap clients with more complex needs from a small office in the West End of London.
Meanwhile, MyBrewin, a new digital portal for clients, is in the process of being launched.
The move places the firms in direct competition with financial advisors who use Brewin Dolphin to outsource their investment management solutions.
In its full-year results, published yesterday, Brewin Dolphin said it had seen its funds under management swell 13 per cent to £40 billion ($53.6 billion).
Profits also rose, the group said, as pre-tax profits came in at £57.6 million during the year to the end of September 2017, up 15 per cent on last year.
Total income for the year was £304.5 million, having risen from £282.4 million logged in 2016. Some £21 million of this figure came from financial planning, the firm noted.
Discretionary funds under management were boosted 17 per cent to £33.8 billion following the implementation of an array of "deliberate initiatives" which sought to bolster this service.
Brewin Dolphin's profits were affected by exceptional costs of £5.7 million, primarily tied to its acquisition of Duncan Lawrie Asset Management earlier this year.
David Nicol, chief executive, said: "2017 was a successful year for the business. Building on the focus and discipline of past years and supported by continued positive markets, we have delivered a strong financial performance underpinned by record fund growth. I'm particularly pleased to report above target organic discretionary fund growth demonstrating the progress we are making with our strategic initiatives."
He added: "The rate of change in our market environment is accelerating, driven by changing client needs, continued evolution of financial regulation and government policy. Against this backdrop, our advice-led proposition has enduring relevance for customers in uncertain and complex times. The firm has proven skills in innovation and delivering constructive change. Building on this momentum, I am certain that Brewin Dolphin is well positioned to deliver future growth."