Reports
RBS Reports Q3 Results For Private Banking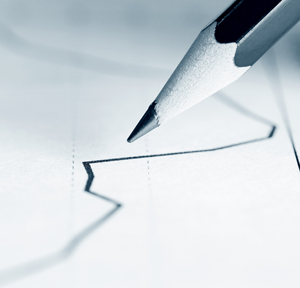 RBS reports Q3 financial results for divisions including private banking.
Royal Bank of Scotland today said its private banking arm, which contains organisations such as Coutts and Adam & Co, reported an operating profit of £66 million, 31 per cent higher than Q3 2016.
Adjusted operating profit of £69 million was £15 million, or 28 per cent, higher than the same period a year ago.
Adjusted return on equity rose to 13.9 per cent in the third quarter. Costs came in at £100m million, 7 per cent than the same quarter last year.
Assets under management of £18.5 billion were £1.9 billion, or 12 per cent, higher than Q3 2016, reflecting both organic growth and favourable market conditions.
Across the whole of RBS, the bank, still partly owned by the UK government, said it made a pre-tax profit of £871 million and an attributable profit of £392 million for Q3 2017, the third successive quarter of profit, and an attributable profit of £1,331 million for the year to date.