People Moves
Julius Baer Moves Dublin Headquarters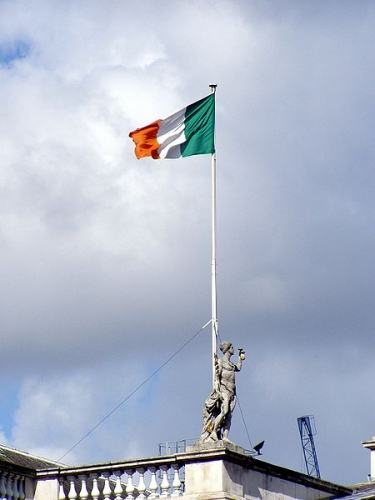 The move will put advisors closer to its clients.
Swiss banking giant Julius Baer has moved its Dublin headquarters to new premises at 2 Hume Street, a few yards from St Stephen's Green in the city centre.
The new offices will give business owners, entrepreneurs and other wealthy individuals based in Ireland more convenient access to Julius Baer's team of advisors, the firm said in a statement.
While not driven explicitly by "Brexit", the move comes at a time when financial institutions are preparing for the perceived worst-case scenario of a "no-deal" Brexit in which the UK could find itself outside the European Single Market, a situation in which firms would have to set up EU subsidiaries to continue tapping into the customs union. As a result of such a risk, organisations are looking to expand their presence in Dublin and Frankfurt as potential bases for their European headquarters.
According to the bank, the Irish economy is set to be the fastest growing Eurozone economy for the fourth year in a row, with GDP growth projections of up to five per cent in 2017.
"Julius Baer plans to be at the forefront of wealth management in Ireland and our new central Dublin location underscores this," said ​David Durlacher, chief executive of Julius Baer International. "We are well positioned to benefit from the material influence Brexit will have on the Irish economy and at a time when other private banks are restructuring or retrenching, we are prepared to invest in our business for the benefit of clients, present and future," he said.
Julius Baer is looking to make a committment to the UK and Irish markets, by expanding within the region. This publication reported in August that Julius Baer is opening offices in Manchester, Leeds and Glasgow, also creating a small team in Belfast as part of a UK-wide drive. It is understood that about 30 staff will be taken on.