Strategy
UK Regulator's Asset Management Hub Goes Live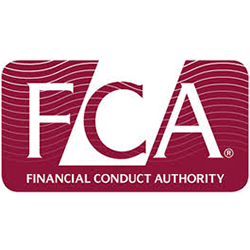 The launch of the hub was announced late last month.
A hub set up by the UK's financial services watchdog designed to ease entry to market for budding asset managers by helping them navigate an already complex regulatory regime that is set to be bolstered by a raft of incoming rules is now live.
To read this publication's extensive coverage of the Financial Conduct Authority's hub, the launch of which was announced late last month, click here.