Reports
JP Morgan Reports Rise In Q3 Net Income, AuM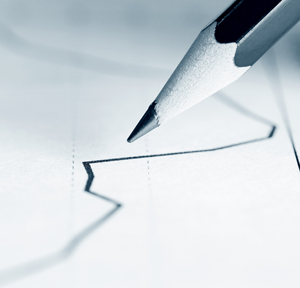 The US group, which offers private banking in its range of services, reported broadly stronger financial results in the third quarter of this year.
(An earlier version of this item was published yesterday on Family Wealth Report, sister news service to this one.)
JP Morgan yesterday reported net income of $6.732 billion in the three months to the end of September, up from $6.286 billion in the same quarter of last year.
Managed net revenue came in at $26.2 billion in the quarter, against $25.512 billion a year earlier, the US-listed banking titan, whose services include private banking, said at the start of the quarterly reporting season for US and global financial institutions.
Net interest income was $13.1 billion, up 10 per cent, primarily driven by the net impact of rising rates and loan growth, partially offset by declines in the markets segment's net interest income. Non-interest revenue was $13.1 billion, down 4 per cent, dragged by lower revenue in the markets business.
In the asset and wealth management segment, JP Morgan said net income was $674 million, an increase of 21 per cent. Net revenue was $3.2 billion, up by 6 per cent on the year before, benefiting from rising market levels.
Assets under management were $1.9 trillion, up 10 per cent, reflecting higher market levels and net inflows into liquidity and long-term products.