People Moves
PwC Appoints Its First Female Global Asset, Wealth Management Head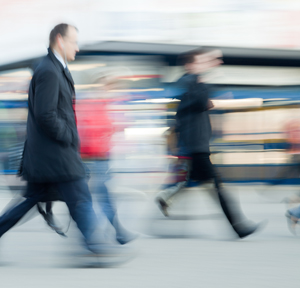 The new hire will also be the first Irish person in the role.
Big Four firm PricewaterhouseCoopers has appointed Olwyn Alexander as its global wealth and asset management leader. She is the first woman and first Irish person to hold the role.
Alexander will represent the asset and wealth management teams globally including those in Europe, Middle East and Africa, the Americas and Asia-Pacific, the firm said in a statement.
She has more than 23 years' experience in the financial services sector. She has worked in the investment management, alternatives and financial services industries in Ireland, the UK, the US and Asia.
"My key focus, first and foremost, will be ensuring that our asset and wealth management clients continue to get the highest standard of service wherever they are located," said Alexander. "While there are many challenges, not least driven by geopolitical issues, greater competition and pressure on margins there are also so many compelling opportunities. It is very important that companies are fit for growth, having the right people, investment strategies, technologies and structures to enable them to deal with these business challenges and changing investor demands. The winners will be those who are at the forefront of technological advances such as blockchain, machine learning, artificial intelligence and augmented reality and those who can attract and retain the top talent in a competitive environment."
This publication recently reported that PwC had logged gross revenues of $37.7 billion for the year ending 30 June