Reports
Revenues Rise At PwC; Central, Eastern Europe Shines, Asia Is Strong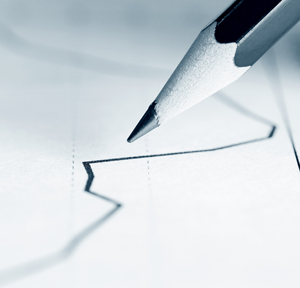 The global professional services group logged a broadly robust set of revenue figures across its regions and business segments for the year ended 30 June, 2017.
PricewaterhouseCoopers, the professional services and consultancy services covering sectors including wealth management, has reported gross revenues of $37.7 billion for the year ending 30 June, which translates to a rise of 7 per cent if exchange rates are held constant. ~
The fastest percentage growth rate in revenues was in the Central and Eastern Europe region (13.3 per cent year-on-year), ahead of Asia (10.1 per cent), then Australasia/Pacific (9.9 per cent); Americas (6.8 per cent) Western Europe (4.3 per cent), and Middle East and Africa (4.0 per cent).
The firm's assurance operations logged a 6 per cent rise in revenues to $16 billion, driven by new audit client wins and increasing demand for broader assurance services.
Turning to its advisory operations, revenues rose by almost 8 per cent to $12.2 billion. Strategy and technology practices rose 17 per cent and 20 per cent, respectively.
In tax and legal, revenues rose 6 per cent to $9.5 billion. PwC has more than 41,000 tax professionals.