M and A
Swiss Private Bank Snaps Up Portfolio From Native Rival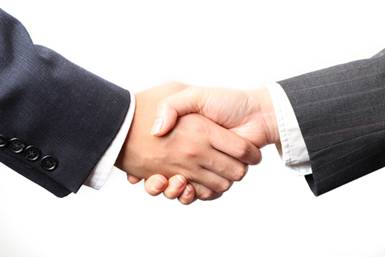 The terms of the deal were not disclosed.
Swiss private bank Vontobel has bought a portfolio with SFr2 billion ($2.06 billion) of assets under management from Notenstein La Roche Private Bank, as the latter firm eyes potential in the Alpine State and certain international markets.
As part of the sale of Notenstein's non-strategic Eastern European portfolio, the respective team will transfer to Vontobel, the firm said in a statement.
The portfolio primarily comprises assets held by high net worth individuals from Eastern European countries. The assets are held on Swiss books.
The transaction is expected to close in coming weeks, Vontobel said, but failed to disclose the terms of the deal.