Surveys
One In Five Advisors Could Implement Robo-Advice Services - Survey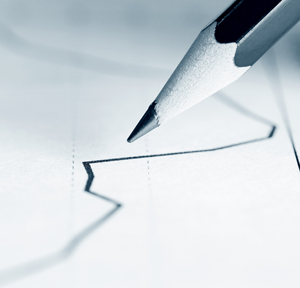 The world of robo-advising has increased significantly over the past few years, but there are still doubts over the quality of service which is offered by the technology.
Around one in five financial advisors have said that they could launch their own robo-advice operation in the future, according to research by Panacea Adviser.
Panacea surveyed 104 advisors in the UK for the report, and found 20 per cent were contemplating offer robo-advice services. A year ago, Panacea had found that 89 per cent of advisors viewed robo-advice as a threat to traditional face-to-face advice. In the recent survey, 8 per cent of respondents said they are in the process of creating a robo-advice offering, while 12 per cent said they are actively considering a move into the space.
The firm also found 2 per cent of respondents had already adopted the service into their business.
The majority of advisors (66 per cent) said that they had not decided whether robo-advice was right for them. However Panacea believes that advisors are "warming" to robo-advice.
"Robo-advice has attracted a great deal of attention and industry debate, which is what most likely sparked the initial negative reaction from advisers towards the 'rise of the robos' a year ago," said Panacea Adviser chief executive Derek Bradley. "While automated services still represent a relatively small market here in the UK and the technology itself is also fairly limited at this stage, it's nevertheless interesting to see advisers remaining open to some of the opportunities presented by robo-advice."
Views on robo-services
Advisors were also asked to openly share their opinions about the risks and opportunities of robo-advice. Time and cost savings were named as popular benefits of digital advice, while the simplicity of this type of service was also highlighted as a good way to engage a wider group of consumers with savings and investments. However, some advisors clearly still have significant concerns about robo-technology too, with miss-selling and the blurred lines between advice and guidance being the most frequent risks named by the survey respondents.
Panacea's chief executive also discussed the future of robo-advice services and what this will mean for the industry.
Bradley added: "It's called progress – that's how one of our respondents summed up their view on robo-advice. And, of course, they're correct that our industry must keep pace with technological change and evolving consumer needs. However, it's only right that a major industry development such as this is properly considered and even critiqued by advisors, a sentiment which is reflected by the majority of our respondents who say they are either still considering or feel undecided about robo-advice."