Reports
HSBC's Private Banking Business Falls While Group Prospers; Pens Plans For $2 Billion Share Buyback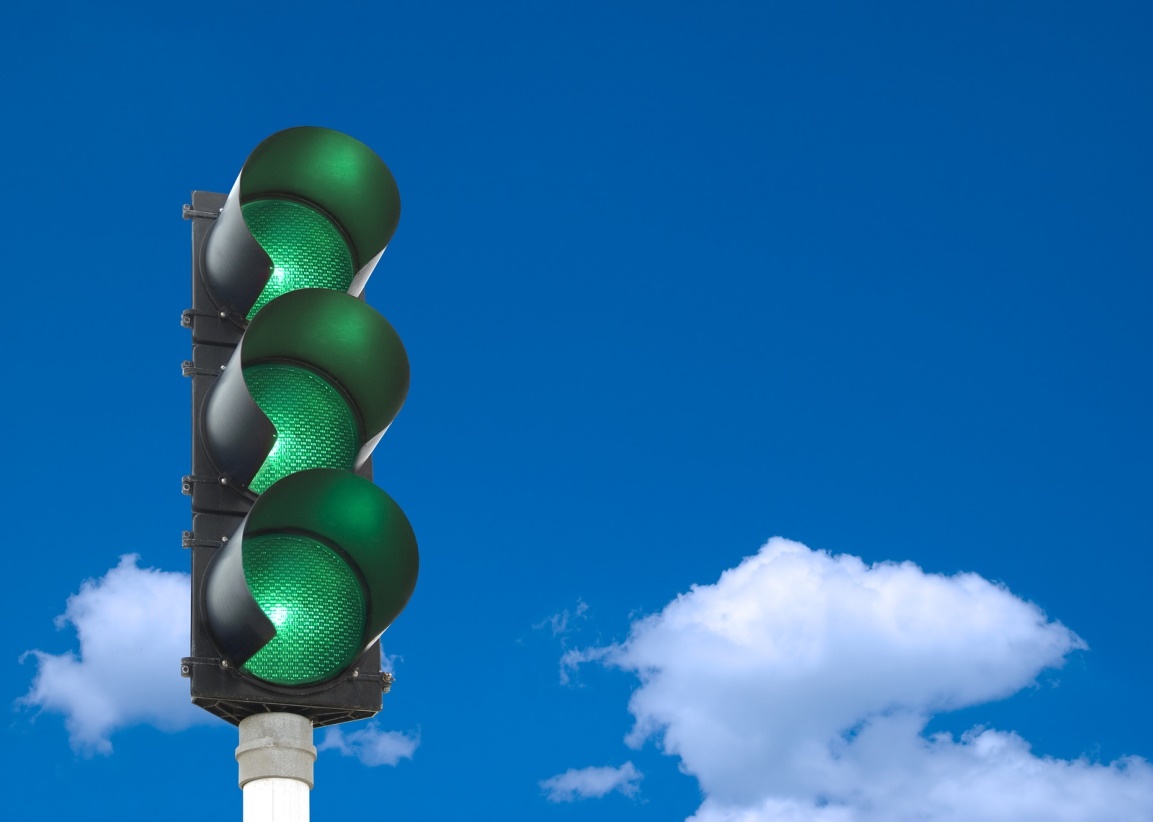 The London-and Hong Kong-listed banking group enjoyed a surge in profits during the first half of this year.
Adjusted pre-tax profit at HSBC's global private banking business fell nearly $50 million in the first half of this year, while the banking group's net profit surged 57 per cent, encouraging a buyback of $2 billion of shares.
The private bank's adjusted profit before tax tumbled $49 million over the course of a year, HSBC said Monday in its results statement for the first half of 2017.
But following a broadly-strong set of results across the bank as a whole, HSBC said it would regularly buy back shares if it has extra capital, signalling overall strength from the global banking behemoth. The bank said net profit for the second quarter rose 57 per cent to $3.87 billion from $2.47 billion in the same period a year earlier. Its profit before tax for the period rose 47 per cent to $5.3 billion.
Meanwhile, net fee income at HSBC's private banking arm was down at $355 million from $376 million in the first half of 2016.
Operating expenses were lower, a positive for the unit, weighing in at $702 million compared with last June's $722 million.
Net interest income stood at $394 million, down from $402 million in the same period of last year.
The bank's wealth management division, whose results are reported along with its retail banking unit, enjoyed stronger results, however.
The units filed adjusted pre-tax profit of $3.35 billion, an impressive $816 million jump over the course of a year.