People Moves
HSBC Private Banking Makes Five Hires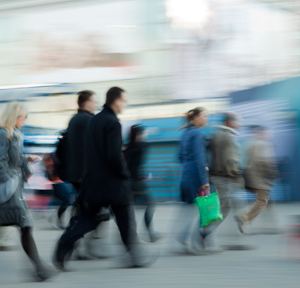 The bank has made a number of hires to cater for clients all around the world.
HSBC Private Banking has appointed Annerien Hurter as desk head of UK international, covering UK resident non-domiciled clients.
Hurter will report to UK market head Charles Boulton, the firm said in a statement.
Previously, Hurter spent seven years at JP Morgan, where she was an executive director and senior private banker.
"Annerien has an in-depth knowledge of the needs of UK resident non-domiciled clients, and a great track record both of delivering for her clients and as a team leader," said Boulton.
Also, HSBC Private Banking has appointed Nikolai Baev to join its London-based specialist desk for clients based in Central and Eastern Europe.
Baev will join the firm from Societe Generale, private banking Hambros London team.
Elsewhere, the bank has expanded its teams providing UK private banking services to clients in the Middle East and North Africa. HSBC has appointed Monica Thomas, Amit Ganatra and Sherif Atef as relationship managers.