Strategy
FCA To Use Cash Surplus To Fund Brexit Costs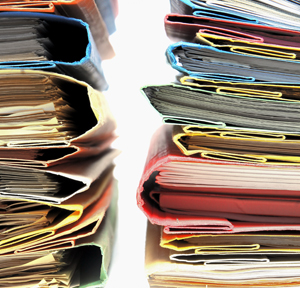 As negotiations are underway between the European Union and the UK, institutions in Britain are planning for the future.
UK's financial services watchdog, Financial Conduct Authority, has said it will put aside money saved to help with expenditure from Britain's departure from the European Union.
In a business plan published, earlier in the week, called FCA regulated fees and levies 2017/18, the FCA set out its plans for the future especially on Brexit, which has caused great divide in the UK on whether the country should go forward with a soft or hard Brexit in the negotiations with the EU.
The FCA said in the report it will use its surplus from the 2016/17 funds to help with the unknown costs of Brexit.
"As set out in our business plan, the UK's withdrawal from the EU will have important implications for us over the coming years and will be a key area of focus," the FCA said. "We have dedicated resource to coordinate and manage this work and are liaising closely with the Treasury and the Bank of England as well as providing the Government with technical FCA regulated fees and levies in 2017/18 to support it during the withdrawal process. As we gain more certainty over the process, we will review the need to recover such costs in future years."
The watchdog also said it will use the retained funds to help fund its move to its new offices in Stratford, London at the International Quarter, which will take place in 2018.
WealthBriefing reported recently that the UK's financial services watchdog has confirmed its plans to hike advisors' regulatory fees 4.7 per cent, which the FCA admitted in the same report.