Reports
Paris-Based Rothschild & Co Logs Jump In Revenue, Income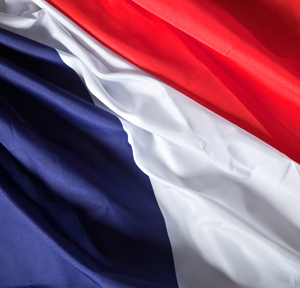 The French arm of the centuries-old dynasty reported a strong set of figures, reflecting in its annual report on a recently-inked merger agreement.
Rothschild & Co, the Paris-based wealth management house and a branch of the sprawling Rothschild financial dynasties, reported a 11 per cent year-on-year rise in revenue for the 12 months ending on 31 March at €1.767 billion ($2.01 billion).
The group, which in 2015 controversially changed its name from Paris Orleans, and this year completed the merger with Compagnie Financiere, also said operating income rose 42 per cent over the period to €429 million. Net profit was €193 million, up 43 per cent, it said in its annual report, issued late last week.
In September last year, the merger by absorbtion of the company Compagnie Financière Martin Maurel was approved. The merger completed in January; Rothschild said it will create a "leading independent private bank in France, Rothschild Martin Maurel".