People Moves
Stonehage Fleming Partner Re-Joins Former Firm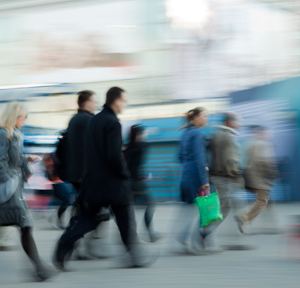 The new senior portfolio director worked for the firm for 13 years and 11 years at Stonehage Fleming.
Cazenove Capital has appointed Matthew Taylor as a senior portfolio director of its UK private wealth team.
Taylor will be responsible for the firm's UK ultra-high net worth clients, the firm said in a statement yesterday.
The new senior portfolio director previously worked at the firm for 13 years, and will re-join after 11 years with Stonehage Fleming, where he was a partner at the company.
"I am delighted that we have been able to attract an individual of Matthew's quality back into the business," said Mary-Anne Daly, UK chief executive. "His experience of the ultra-high net worth sector is impressive and this as well as, his client centric-attitude makes him the perfect fit for our team. We currently look after numerous families with significant wealth and complex needs; Matthew's appointment will further strengthen our ability to offer them an exceptional level of service."