People Moves
EXCLUSIVE: Senior Wealth Management Departure At UK Bank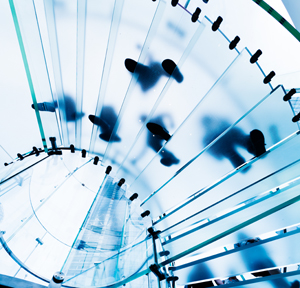 This publication can exclusively report on a senior move at the UK banking group.
This publication can reveal that John Derrick, UK managing director, private banking and overseas services, has left the bank after being at the UK lender for more than five years.
Barclays has a senior leadership team of nine people at the private banking and overseas services team, led by Karen Frank, who set that group up in December last year after her appointment in October of the same year.
From May 2008 to June 2011 Derrick was a senior private banker at Lombard Odier, according to his Linkedin profile.
At Barclays, ultra-high net worth clients are served by more than one manager; WealthBriefing understands that this reduces any disruption to clients from changes in personnel.
As reported here a few weeks ago, Barclays is making around 100 hires across the PB&OS business in the coming months. The bank believes this group can achieve high growth, focusing on collaboration across a number of areas, such as its corporate and investment bank and the international cards group.