Reports
Technology, Impact Investing At The Forefront Of Millennials' Interests - Report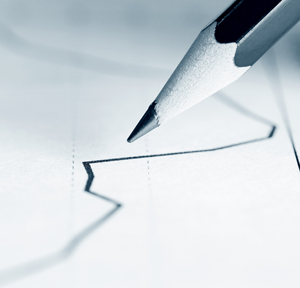 UBS Wealth Management has published a white paper on Millennial wealth to explore how their desire for technology how this will impact the financial services sector.
Millennials are likely to be worth up to $24 trillion by 2020, according to a new UBS Wealth Management report. The white paper also highlighted Millennials' desire for digital communication and their interest in impact investing.
The white paper investigated Millennials' wealth and how this will affect the financial services sector in an ever-increasing digital world.
UBS found that Millennials will be worth around $24 trillion by 2020, which will be roughly 1.5 times the amount of US gross domestic product. In the North America alone, Baby Boomers will pass down around $30 trillion to Millennials and other heirs between 2011-2050. The white paper indicated that Millennials will start twice as many businesses as the Baby Boomers generation.
The report also found that Millennials are more demanding of digital communication and services. Just under half, or 49 per cent, of on-demand consumers are Millennials, compared with just 22 per cent of those aged 55 and above. Additionally, around 47 per cent of Millennials use social media as part of shopping, compared with 19 per cent of non-Millennials.
This highlights a need for the financial world to adapt and invest into technology to improve customer relations with the new generation of wealth holders. The white paper said E-commerce is much more than a financial digital "supermarket", as it can offer personalised information, opportunities, social contacts and multinational platforms that can appeal to Millennials' current demands and evolving digital tastes.
This increased global connectivity has brought a greater awareness of global problems and issues to the forefront of society's interests.
The report said Millennials' interest in sustainability issues has been boosted. It was found that under 35s are twice as likely to withdraw from an investment that may experience sustainability concerns. Millennials have started to pave the way by demanding global change through impact investing, which aims to generate a measurable or environmental impact as well as attractive returns. The report has suggested other generations are starting to following Millennials' example, which means there needs to be more information and dialogue presented on impact investing, domestically and internationally, to expand the sector.
"In a more socially connected age, wealthy Millennials and other private clients have expressed growing interest in innovations like digital platforms and sustainable and impact investing," said Mark Haefele, global chief investment officer at UBS Wealth Management. "This gives wealth managers and financial advisors a renewed opportunity to improve their digital capabilities as well as using private capital to help make the world a more sustainable place."