People Moves
JP Morgan Hires Two Familiar Faces For Newly-Created Group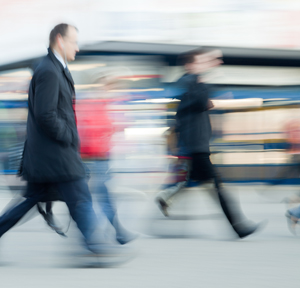 The new hires will be based in New York and London.
JP Morgan Asset Management has hired two private credit investors to join its alternatives business as co-chief investment officers of a new global special situations group.
Brad Demong and Leander Christofides will operate globally and will report to co-managing partners of JP Morgan Global Alternatives, Anton Pil and Chris Hayward, the firm said in a statement earlier in the week.
Demong and Christofides will be based in New York and London, respectively. Previously, both held senior roles at JP Morgan's corporate and investment bank. They left the firm in 2016 and will now rejoin JP Morgan, effective June 12.
"This move represents an immediate, significant expansion of our existing private credit offering in our alternatives business," said Pil. "As we continue to focus on the growth of our alternatives platform, we are committed to providing a broad range of differentiated solutions for our clients globally."