People Moves
Investec Poaches Trio From Julius Baer Wealth Management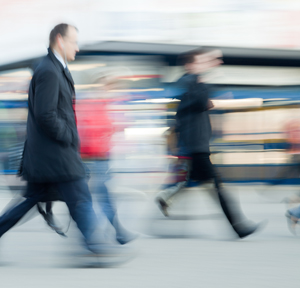 The new hires collectively have more than 85 years' industry experience.
Investec Wealth & Investment has made a splash of appointments in London.
Greg Waunford-Brown, Philip Maher and Gideon Wright joined the firm as senior investment directors.
The trio were snapped up from Julius Baer Wealth Management, which they joined in 2014 as part of the firm's acquisition of Merrill Lynch International Wealth Management.
Waunford-Brown has more than 25 years' experience in wealth management. Earlier in his career, he spent a stint with UK private bank Coutts before he joined Merrill Lynch.
Maher also boasts more than 25 years' wealth management experience. After he spent 19 years with Barclays in its wealth division, he joined Merrill Lynch in 2007, and became managing director in 2013.
Wright is an industry veteran with more than 35 years' industry experience. He began his career in 1980 with NatWest and joined Merrill Lynch in 2000. Most recently, he served as senior vice president.
"All three are highly experienced investment professionals and their appointments illustrate IW&I's continuing success and our ability to attract the best talent in a competitive market," said Louise Hall, head of IW&I's London office. "I know all three will continue to ensure IW&I provides clients with the highest level of service as the firm looks to grow our client base further."