People Moves
Stonehage Fleming Sets Sights On Canada Market With Toronto Office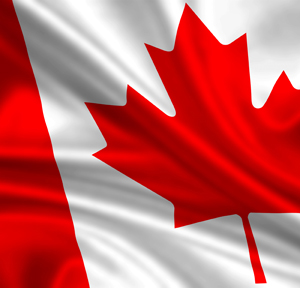 The MFO has opened a Canada office, aiming to pursue business opportunities in the country .
Multi-family office Stonehage Fleming, which is headquartered in the UK, has opened a new representative office in Canada.
Called Stonehage Fleming (Canada), it is located in Toronto and will be led by Mike Moodie, partner, having served as a consultant to the group and been a board member of Stonehage Fleming's US operating company. Moodie spent a long career at Royal Bank of Canada, where as a senior executive he was responsible for growing the international wealth management businesses during subsequent postings in Canada, The Caribbean, US and UK.
The office, opened in April, is situated in Toronto's financial district at First Canadian Place and will serve as a gateway for high net worth Canadian residents, the firm said in a statement today.
Moodie's role as partner is effective immediately; he reports to Mark McMullen, chief executive of the family office at Stonehage Fleming. As part of the role, Moodie will work with Stonehage Fleming's Zurich office, which is authorised to handle the investment affairs of select Canadian resident clients, as well as, Peter Rosenberg, partner and head of its office in the US, and Stonehage Fleming's London and Jersey offices in the British Isles.
In the two years since the merger that created Stonehage Fleming - the union of Stonehage and Fleming Family & Partners - it oversees the affairs of more than 250 substantial families globally. Assets under administration and management stand at over £35 billion ($43 billion) (to December 2016) and the group employs over 520 staff in eight jurisdictions.